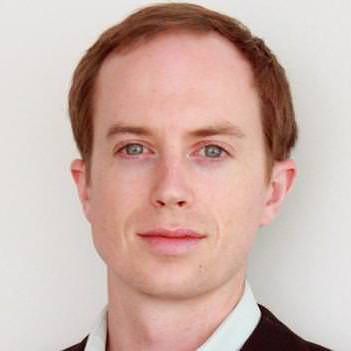 Erik Voorhees is the creator and CEO of the instant bitcoin and altcoin exchange ShapeShift.io, having founded and operated it under the alias Beorn Gonthier, until revealing his true involvement with the company, as part of a seed funding announcement, in March 2015.
Bitcoin Startups
Erik Voorhees is co-founder of the Bitcoin company Coinapult, worked as Director of Marketing at BitInstant, and was founder and partial owner of the Bitcoin gambling website Satoshi Dice which was subsequently sold in July 2013 to an undisclosed buyer for 126,315 bitcoins which were valued at $11.5M.
He was fined by the SEC for an unregistered stock offering related to SatoshiDice.
Videos
Erik Voorhees on the Bitcoin Knowledge Podcast:
Bitcoin articles by or related to Erik Voorhees
Related people